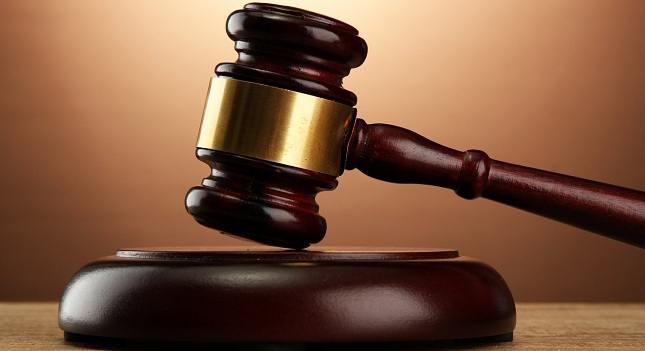 PRESS RELEASE
JUSTIFICATION OF THE GREEK FEDERATION OF THE CRICKET ASEAD – Rejected adhesion of Corfu Gymnastics Club.
Good decision considered the transcription from Greek Cricket Federation and Transfer Committee, με ημερομηνία 17/12/2015, athletes of Corfu Gymnastics Club (K.G.S) in GYMNASTICS COMPANY CORFU club (GEK), after the Supreme Council decision Dispute Settlement Sports (ASEAD), which dismissed the appeal KERKYTRAIKOU Gymnastics Club.
The union of Corfu Gymnastics Club , appealed to ASEAD, after the approval of the Board transcription decision. Federation, sixteen athletes, who through an application submitted, like the club after change after the withdrawal of Corfu from the National Championship ac. season 2015 -2016, athletes were deprived of the right to participate in an official championship.
The committee transcripts of Greek Cricket Federation after examination of applications and based on the regulations of the Federation and precedents of ASEAD, justifiably approved transfers, a decision that was ratified by the Board of the Federation.
The rejection of the proceedings of the association Corfiots Gymnastics Association picked the 07/11/2016 and apestallei the Federation and other interested parties.
For the Board