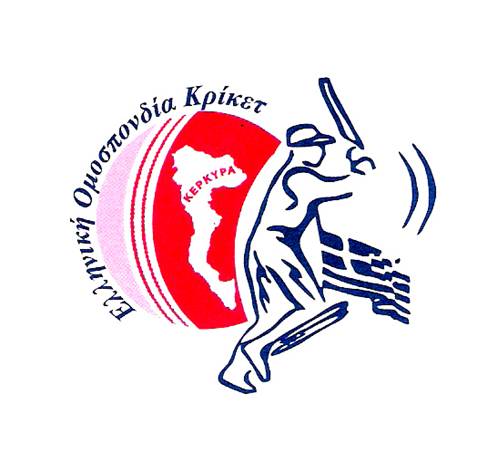 Notice of Board. the Greek Cricket Federation
CORFU 12/5/2013
NOTICE OF THE BOARD. GREEK FEDERATION OF CRICKET.
Μετά τα τελευταία δημοσιεύματα το Διοικητικό Συμβούλιο της ΕΛΛΗΝΙΚΗΣ ΟΜΟΣΠΟΝΔΙΑΣ ΚΡΙΚΕΤ αποφασίζει ομόφωνα την απομάκρυνση του Γ.Π. από το χώρο του Κρίκετ και διευκρινίζει ότι δεν φέρει την ιδιότητα του προπονητή της Εθνικής Ομάδας.
For the Board.
Ο ΠΡΟΕΔΡΟΣ Ο ΓΕΝ. SECRETARY
JOSEPH NIKITAS STYLIANOS GOUSTIS
CORFU 12/05/2013
NOTICE OF THE BOARD OF THE HELLENIC CRICKET FEDERATION
After the recent reports, the Board of the HELLENIC CRICKET FEDERATION decides unanimously to remove G.P. from the area of Cricket and states that he is not a national team coach.
For the Board
THE PRESIDENT THE GENERAL SECRETARY
Iosif NIKITAS STYLIANOS Goustan