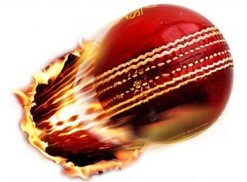 ΔΕΛΤΙΟ ΤΥΠΟΥ
The Greek Cricket Federation organizes the annual event awards athletes / three , who excelled and took part in the National Championships of the year 2018.
The event will be held Saturday 23 March 2019 and time 18:00 in the hall of the Chamber of Commerce.
The presence of all you special honor our event.
For the Board.