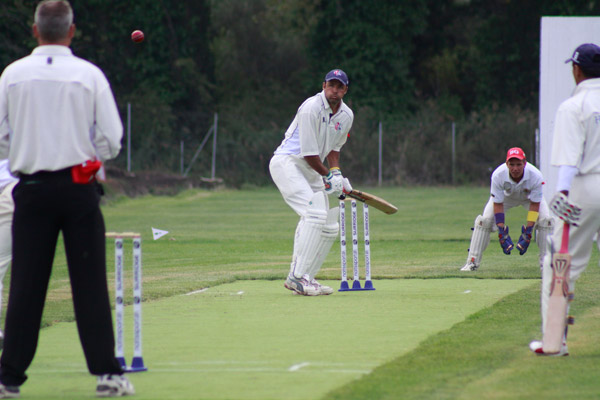 1st International Over 60's Cricket Tournament 2013 Corfu,Greece 25-29 August
HOST: HELLENIC CRICKET FEDERATION (H. C. F)
Hellenic Cricket Federation (H.C.F.) would like to invite Cricket Clubs and/or Cricket Associations from across the globe to take part to the 1st INTERNATIONAL OVER 60's CRICKET TOURNAMENT 2013.
The tournament will be held in Corfu from 25 –29/8/2013.